News:
Support, a male voice choir of labour sounds, was performed as part of Oxytocin: Birthing the World, 3rd June, 2017, Royal College of Art, London. Click here for more information.
Rise, a vocal interpretation of sea-level data, was performed on 22nd February, 2017 for the opening of The Intercontinental, an exhibition of works by Slade PhD students responding to the Post-Truth Society at Roaming Room, London.
Participated in a digital panel discussion on technology/communication/art chaired by Jake Margolin and Nick Vaughan on 21st February, 2017 as part of their 50 STATES project. More information here.
Contributor to Ben Campkin and Ger Duijzings (eds.) anthology, Engaged Urbanism: Cities and Methodologies (2016), which can be purchased from I.B. Tauris and all major bookshops.
Collaborated with Maria Euginia Lombardini (Argentina/Brazil) on Contracorrente ∞ Upstream, a Rio de Janeiro / London telenovela based on Herbert Read's 1934 political sci-fi, 'The Green Child'. See UP Projects for more information.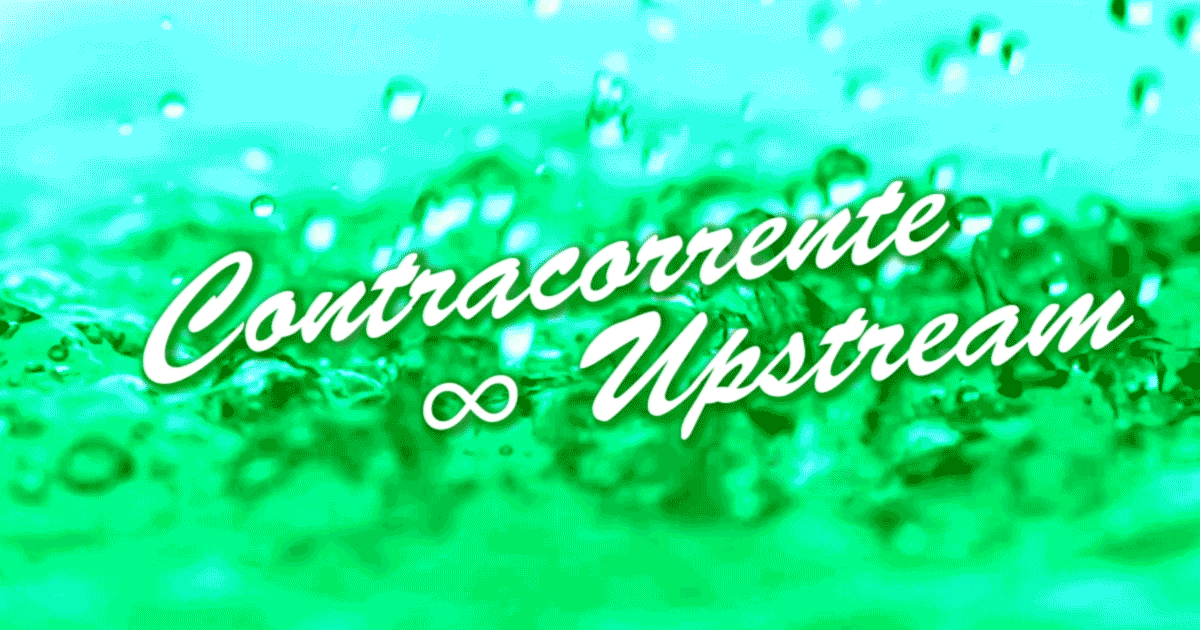 Participated in Library of Light, an action-research day at the V&A organised by London Fieldworks.
Light Transmission aired on 87.9 FM in and around the Wellcome Collection between 22nd-25th October, 2015 as part of the Bloosmbury Festival 2015 event, Playing with Light. Commissioned by the Wellcome Collection with UCL, Light Transmission is a light installation that charts a changing relationship to visible light, featuring music from the middle ages to the present day by artists from around the British Isles. More information here.
Beam is a new interactive sound and light installation created in collaboration with musician and physicist Geoff Cottrell. It was displayed on 9th November, 2015 as part of Perpetuo's chamber music concert, Heavenly Sights, an evening of music inspired by space, flight and motion. More information and booking here.

Participated in the tenth international conference on the Arts in Society, Imperial College, London, 22-24 July, 2015. More information here.
Participated in the Two Degrees Festival at Arts Admin, and joined the Family Activist Network (FAN), a Europe-wide network of artist families planning actions for Cop21. More information about the Two Degrees Festival here and about FAN here.
I travelled to Denver and Montreal in June 2014 to present performance work at Counterpath Press, Denver and the Hemi Encuentro, Montreal, with support from the Arts Council England AIDF and a Jean Spencer and Malcolm Hugues Award from the Slade.

Participated in Ideas from Elsewhere, a project with the Drawing Shed and Jordan McKenzie at Winns Gallery, Walthamstow. More information here.
Returned from a research trip to Rio de Janeiro, Brazil, and Buenos Aires, Argentina, between October-November, 2013. Read about what I got up to on the research blog, Invisible Encounters, here.
Contributor to Outi Remes, Marika Leino, Laura MacCulloch (eds.), 'Performativity in the Gallery: Staging Interactive Encounters', (Oxford: Peter Lang Ltd., 2014).
My review of Claire Bishop's 'Artificial Hells' is now published through darkmatter. Read it here.
Currently undertaking AHRC-funded research into invisible theatre and spatial politics at the Slade, UCL.